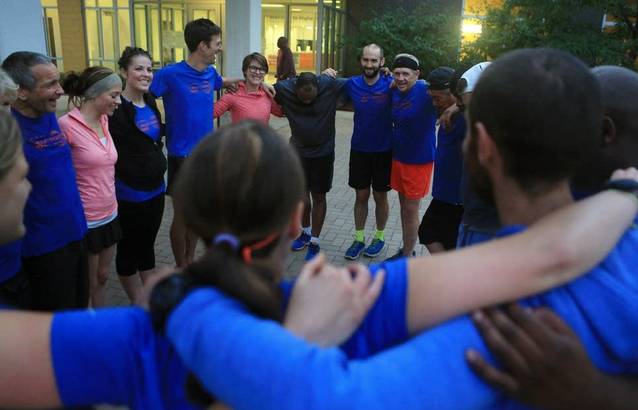 Interested in being part of a running club working with guests at Higher Ground St. Paul? That's one of the opportunities. Or, perhaps reading is more up your alley? A book club is also in the works. Get in on the ground floor by volunteering.
"Mile in My Shoes" is the name of the non-profit that has organized the running club at Higher Ground Minneapolis.
Per MPR News,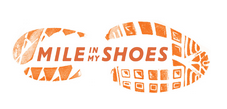 "This isn't the kind of "life on the street" story you expect to hear about a bunch of homeless guys.
This is a story about a running club called Mile in My Shoes that aims to reach residents at Higher Ground, a Minneapolis homeless shelter. They're trying to get homeless men on their feet and literally on the road to a better life.
The club started in June with a simple plan — get what might be some of the most unlikely runners in Minnesota to lace up and hit the pavement.
Twice a week, about a dozen men get up at dawn and head out to get in some miles. They're joined by about a dozen other runners who come along to get some exercise and keep them company. They don't break any speed records and don't run many miles. Their last workout was just over two."
For a the rest of the story, visit MPR News.
No firm details on the book club yet so you can get in and help shape the direction if you're interested. Between the running club and the book club, we're looking beyond the scope of just serving a meal.
Save
Save
Save
Save
Save
Save
Save